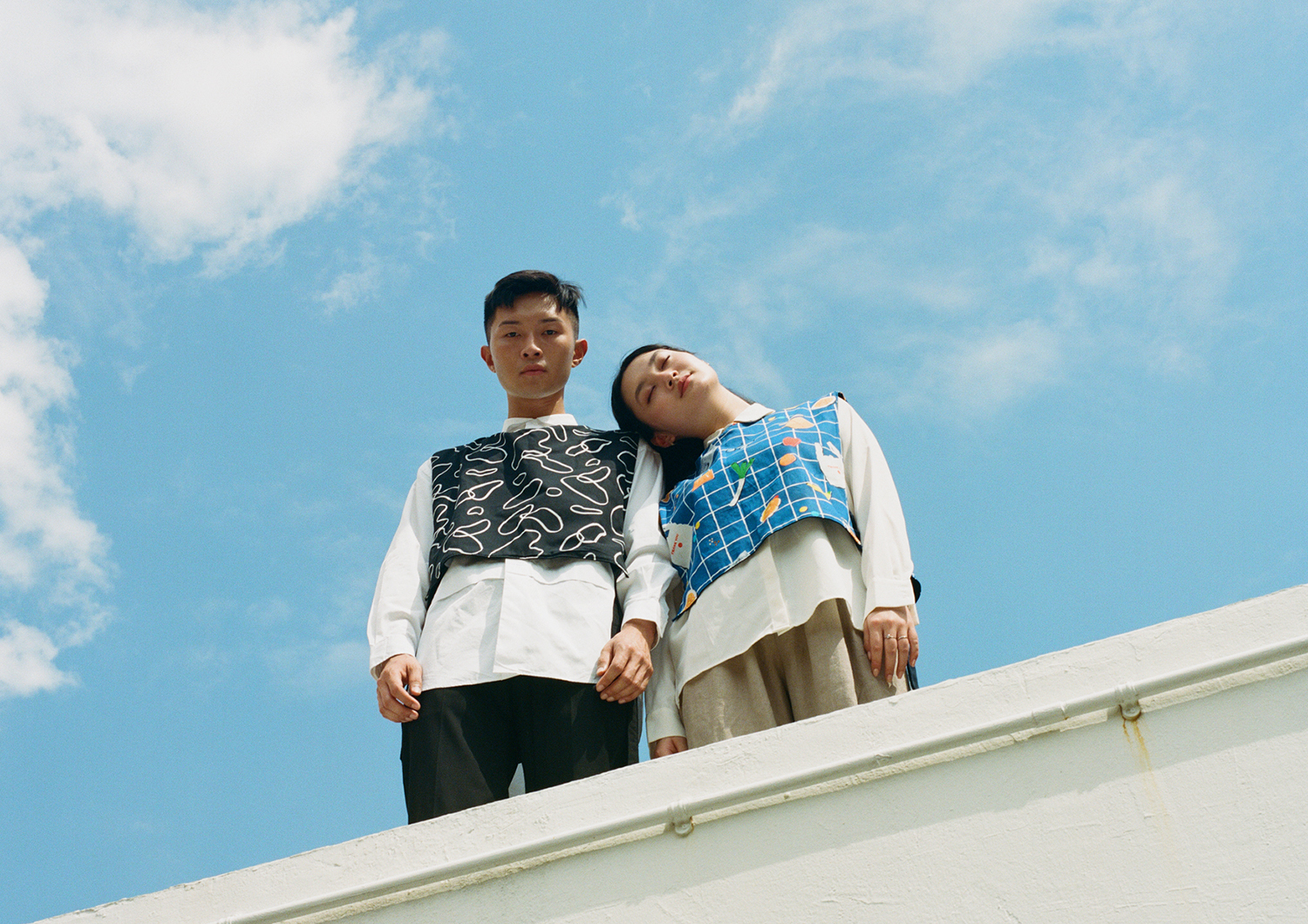 Titled Still, Life, the new collection is a love letter to objects that hold special meaning and memories. Apart from celebrating the comforting stillness of constant everyday emblems, Still, Life, also serves as a motivational mantra expressing that it's "still life" despite everything that has happened with the pandemic. With a lighthearted and colourful approach, we hope to relay a joyful and encouraging message to the wearer. No matter how much the world changes—still, life carries on.

Introducing the Textiles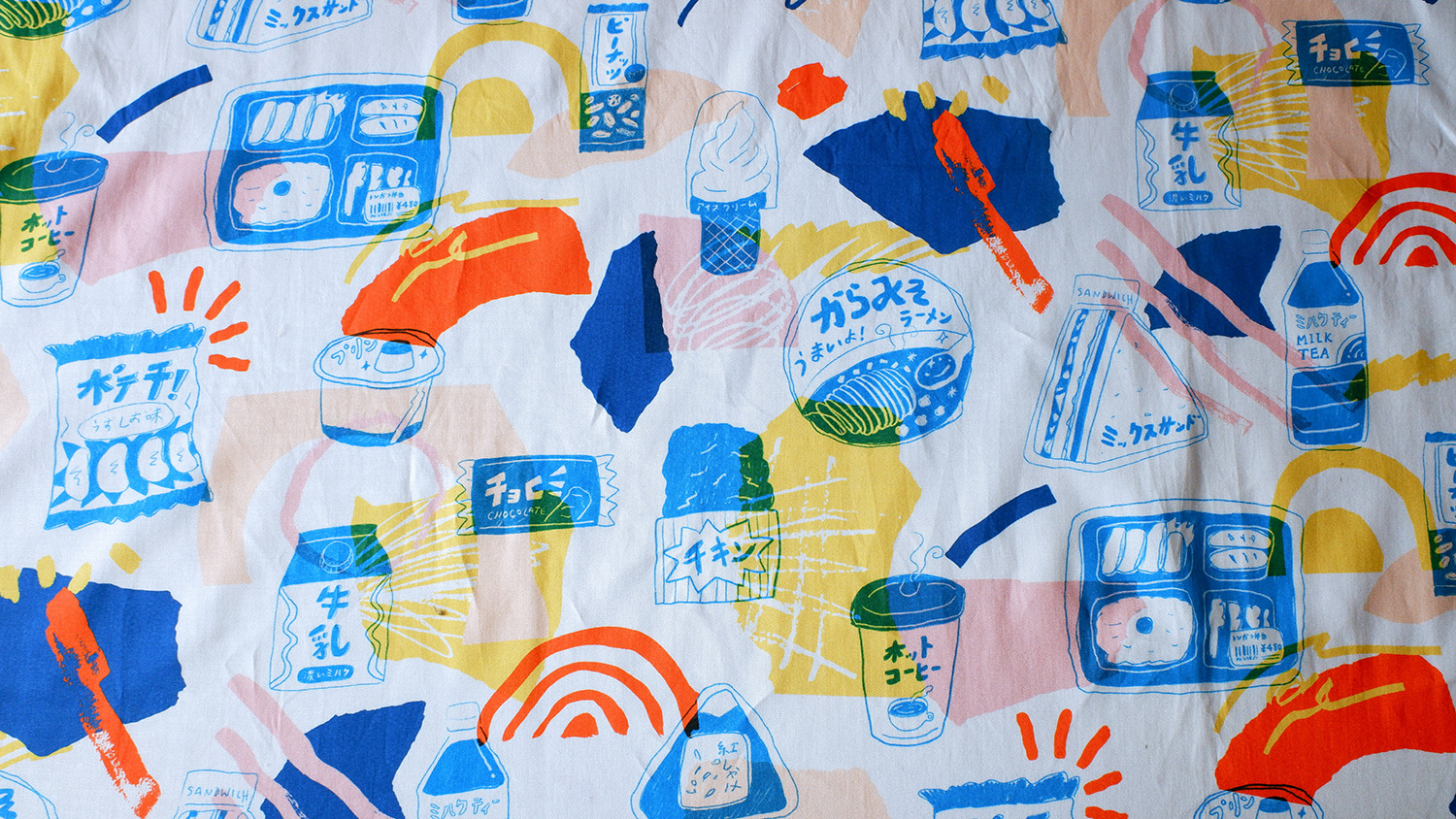 No Combini No Life - Hand-drawn bentos and snacks that are iconic to convenience stores found in Japan, drawing upon travel memories and made out of fondness for the ever reliable combinis and simple memories of sharing snacks with friends.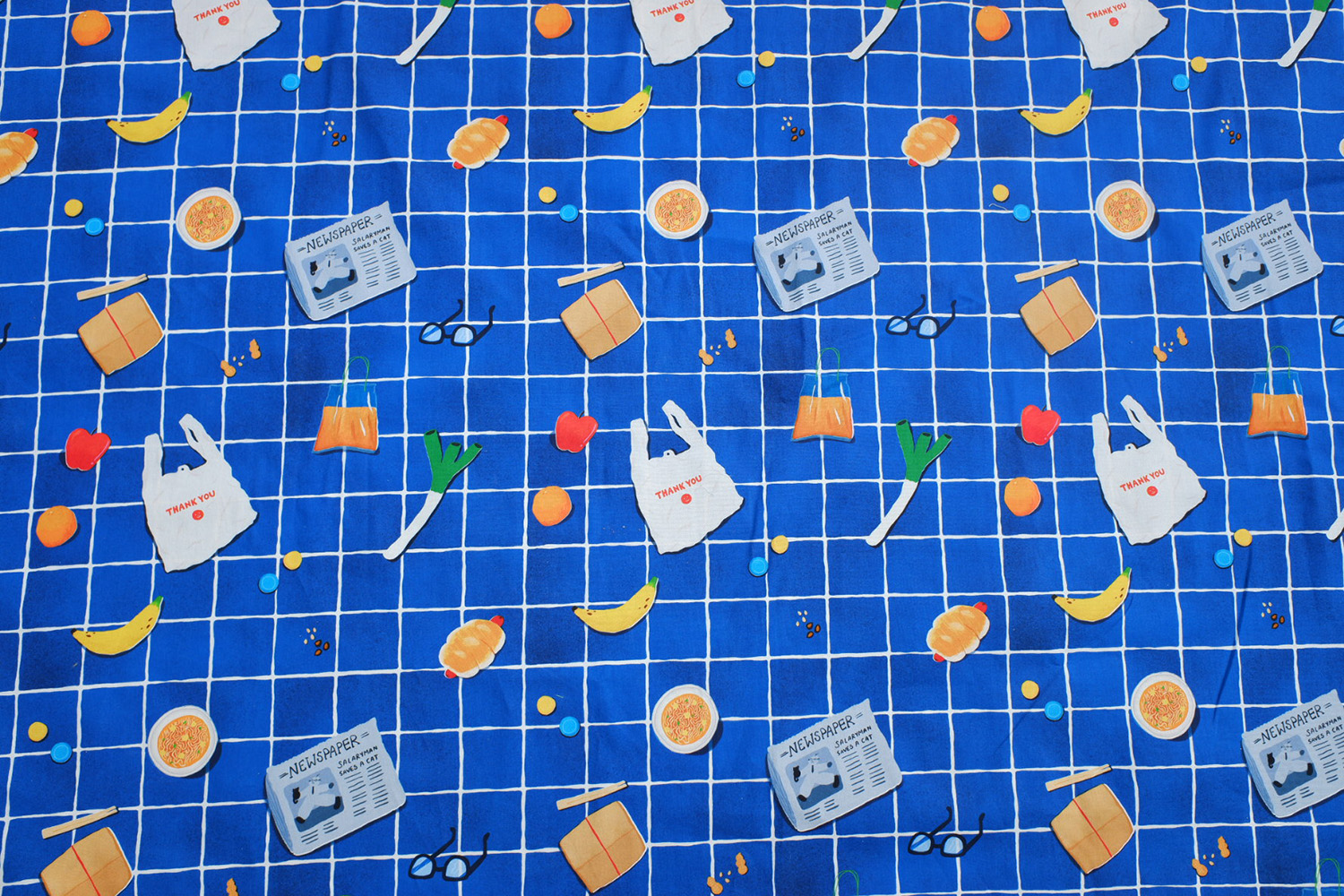 Void Check - A playful homage to the iconic blue checkered tables at the void decks in Singapore.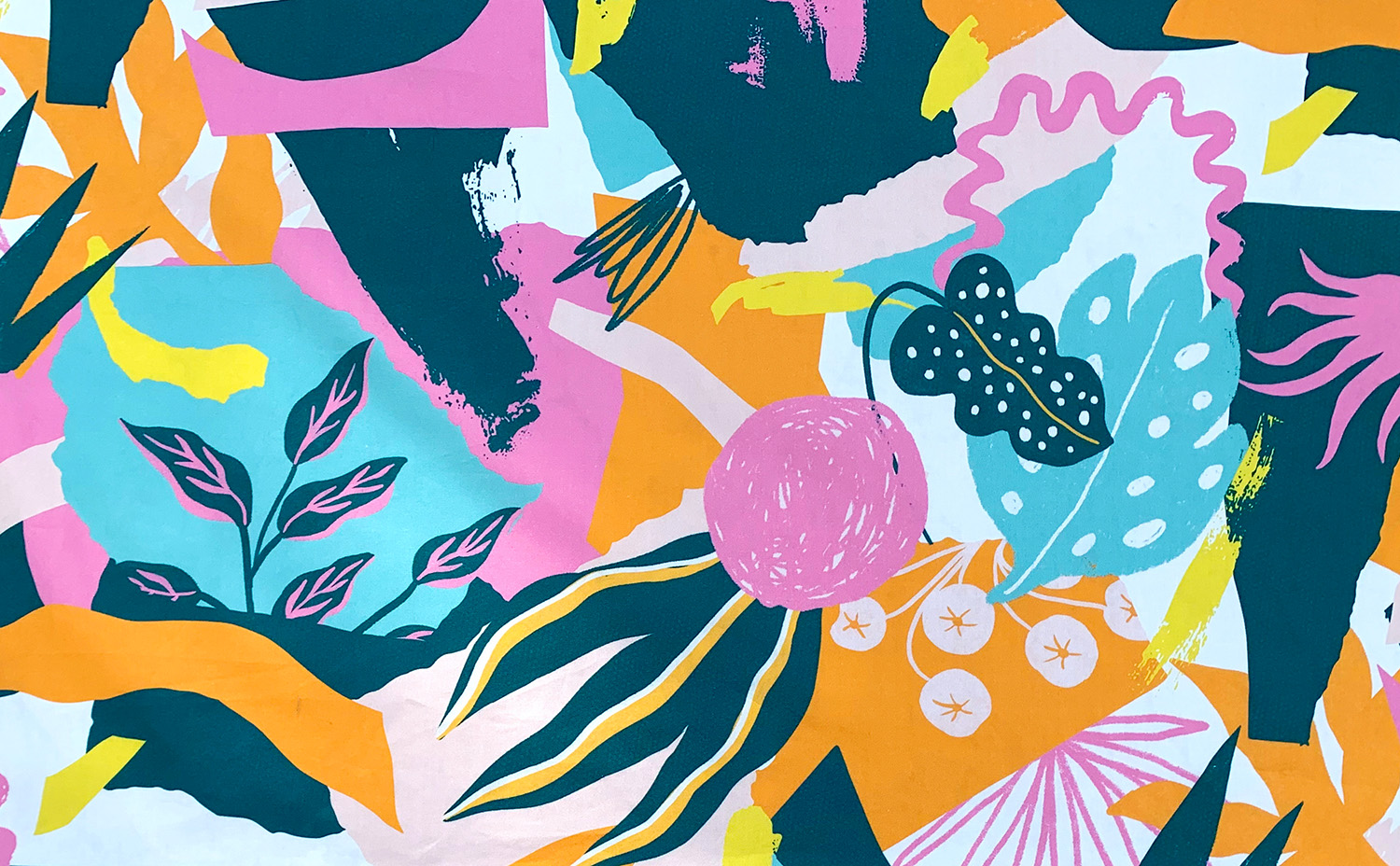 To All the Plants I've Killed Before - A bright tropical pattern that recalls the plants that once brightened our lives.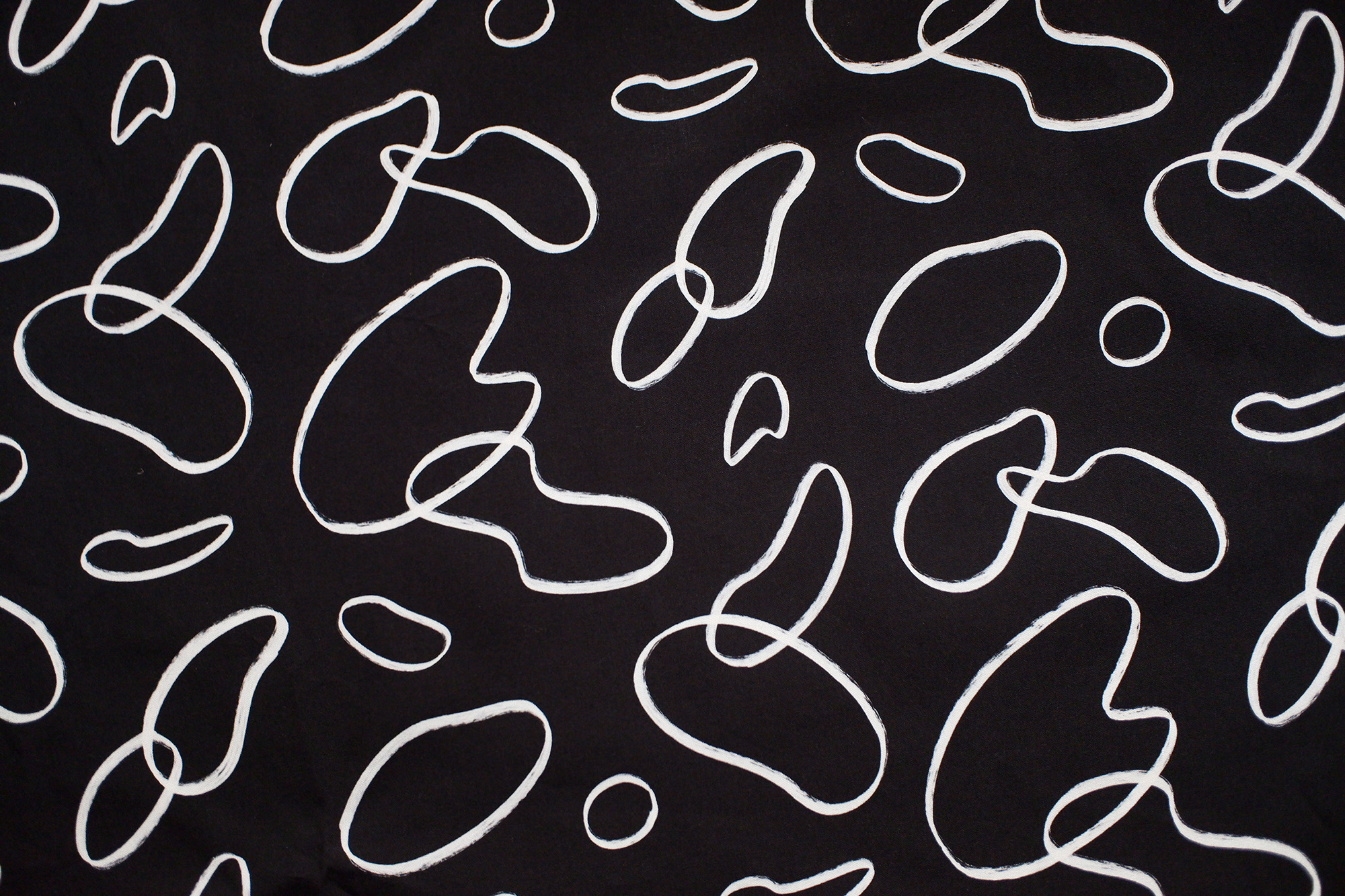 Bando - A classic abstract interpretation of rubber bands, inspired by childhood games and the infinite forms rubber bands can be moulded into.